Reading time ( words)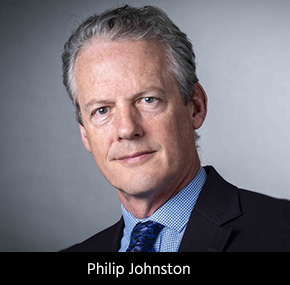 Trackwise Designs has secured a production order for its flexible printed circuit technology, Improved Harness Technology™ (IHT), for delivery in mid 2020. This initial order, in support of initial vehicle production activities, follows successful funded development activities last year for this UK-based designer and manufacturer of electric vehicles.
Trackwise's IHT is a proprietary roll-to-roll manufacturing process enabling the production of unlimited length, multilayer flexible printed circuits (FPCs). Trackwise's roll-to-roll technology is being used to manufacture FPCs for use at a module level in both HV and LV circuits in the vehicles' battery packs, reducing the part count, assembly time, and saving on space and weight.
Electric vehicle battery modules are typically cuboid structures of packaged cells which have precisely defined cell connection or monitoring locations that are ideally suited to flex PCBs.
In addition, when battery modules are packaged together to form a complete vehicle battery pack, the battery modules can be connected together by long-length flex PCBs, sometime several metres in length.
Philip Johnston, CEO of Trackwise, commented: "The electric vehicle industry—and specifically EV battery packs—is one of a number of growth markets for Trackwise, and we are delighted to have been selected by an innovator in the field. Following successful development work last year and, more recently, the acquisition of Stevenage Circuits Ltd (SCL) at the beginning of April, this is the next step towards series production of IHT at scale."
Share
Suggested Items
10/03/2022 | Malcolm Thompson, NextFlex
The chip shortage is by no means over, with estimates expecting it will last into 2023. Some could see it taking even longer, such as Intel CEO Pat Gelsinger, who expects it to see shortages into 2024 due to those now impacting electronics production equipment. But if there's any bright spot to be had, it's that a crisis often leads to long-term solutions. In this case, it's the increase in government funding for semiconductor production in the United States. Once the CHIPS Act proceeds, we can significantly accelerate building semiconductor fabs in the United States and work toward preventing future chip shortages that would put us back into our current situation.