FEATURED ARTICLES AND COLUMNS:
May 20, 2022 | Andy Shaughnessy, I-Connect007
This week, we bring you an article about manufacturing training for veterans, and a review of a great signal integrity webinar. IPC honors its A-Teams with the coveted Golden Gnome Awards, and Technica discusses various ways for fabricators to increase ROI. Dan Beaulieu has a review of a really cool book: Back to Human—How Great Leaders Create Connection in the Age of Isolation. In spite of all the meetings on Teams and Zoom, it's easy to feel disconnected. But great leaders find a way to foster that connectivity.
May 19, 2022 | I-Connect007 Editorial Team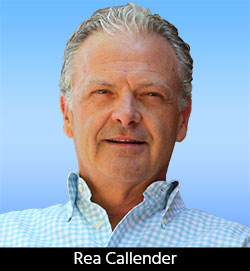 We recently spoke with Rea Callender, Altium's vice president of education, and Zach Peterson, founder of Northwest Engineering Solutions and a technical consultant for Altium's educational programs. They discussed Altium's curriculum—what drives the content development, the goals of their programs, and why there's never been a better time to continue your PCB design education.
---
---
---
---
MORE ARTICLES