FEATURED ARTICLES AND COLUMNS:
May 13, 2022 | Joe Fjelstad, Verdant Electronics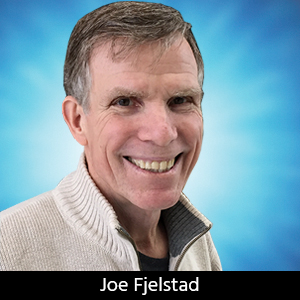 Aluminum is an amazingly versatile metal and has found its way into countless products since its discovery during the reign of Napoleon III of France. At the time, it was more valuable than gold, and at hosted dinners, the emperor and his honored guests dined using aluminum cutlery while the others had to make do with gold utensils. It took some time for scientists to calculate that it was by far the most abundant metal found in the earth's crust at 8.3%, ranking third among all elements found in the crust, ranking behind oxygen (46%) and silicon (26%).
April 21, 2022 | Barry Olney, In-Circuit Design Pty. Ltd.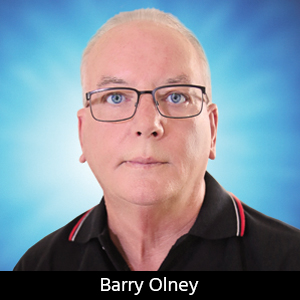 PCB designers are continually challenged with demands for reduced product size. However, form factor-driven design pressures have been relieved, in part, by the increased use of high-density interconnects (HDIs), which enable more functionality per unit area than conventional PCBs. Leveraging finer lines, thinner materials, and laser-drilled vias, HDIs have played a crucial role in device miniaturization. However, the traditional PCB subtractive etch processing becomes very difficult for feature sizes below 3 mil trace/space. This forces PCB designs to become more complex as electronics packages shrink—adding extra routing layers, and microvia layers, and increasing the number of lamination cycles required, all of which impact yield, reliability, and thus cost.
April 14, 2022 | Joe Fjelstad, Verdant Electronics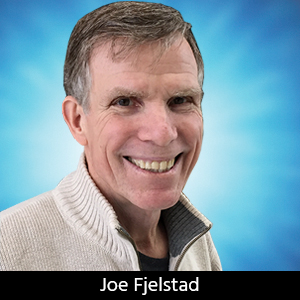 Wearable electronics have been capturing much attention in the press, both technical and business, over the past few years. Articles for consumption by the public, as well as technical research papers on the topic, have been increasing steadily in recent times. However, wearable electronics are far from new. Moreover, the term "wearable" is quite fungible and encompasses a broad spectrum of prospective embodiments.
April 13, 2022 | Happy Holden, I-Connect007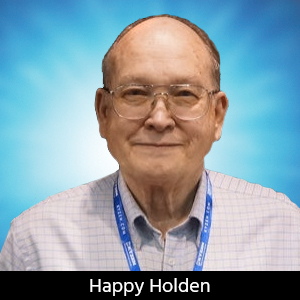 I am always surprised when a colleague produces a statement about PCB laminates that seems incorrect or out of date. This need not happen today as the specialists at Isola have written an excellent book about high performance materials, now available for download from I-Connect007. Author Michael Gay, a 25-year veteran of laminate manufacturing, meticulously guides readers through the most pertinent questions regarding rigid laminates. This is essential information for everyone, including the experts, because the materials and applications for laminates in printed circuits are constantly changing.
April 5, 2022 | Dan Beaulieu, D.B. Management Group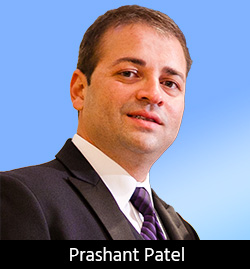 There is plenty of evidence that the American PCB industry is going through a revitalization. While a few new companies are being established, others are being rejuvenated as investors gain more interest and confidence in domestic PCB companies. I reached out to Prashant Patel, owner and president of Alpha Circuit Corporation in the greater Chicago area. I wanted to hear about his investment and the unique path he took to owning a PCB shop.