FEATURED ARTICLES AND COLUMNS:
June 1, 2023 | I-Connect007 Editorial Team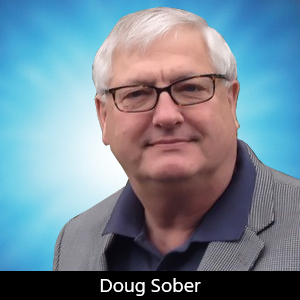 Doug Sober helped pioneer the development of IPC's first slash sheets in 1996 for IPC-4101, Specification for Base Materials for Rigid and Multilayer Printed Boards and we asked him to discuss slash sheets—what they are, what they are not, and why PCB designers might benefit from an IPC materials guide developed specifically for designers.
May 31, 2023 | I-Connect007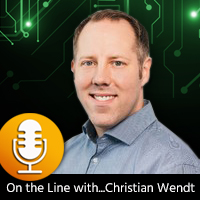 Episode 4 of I-Connect007's new podcast, On the Line with… features an interview with Christian Wendt, marketing and communications department head at Siemens Digital Logistics. Wendt discusses the most obvious area of concern for logistics sustainability: reduction of the carbon footprint.
---
---
---
MORE ARTICLES