COLUMNS:
October 11, 2021 | Dan Beaulieu, DB Management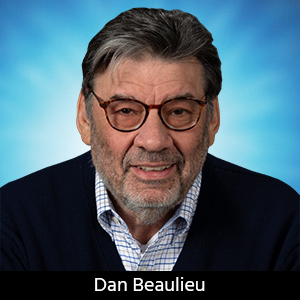 "It's not fair, they are all working together, they all help each other out, you don't know who owns what, and their government really owns them and gives them all kinds of funding to take over the entire global PCB...
October 7, 2021 | Mehul Davé, Entelechy Global and Linkage Technologies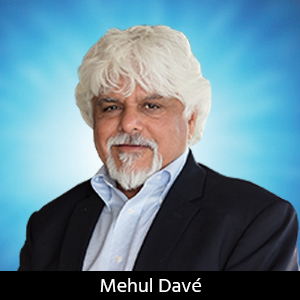 Since my last column on this topic was so popular, I figured I should double down on it. If you've been living under a rock, let me tell you, stay there! China is currently undergoing a spat of power issues due to a perfect...
October 7, 2021 | Michael Carano, RBP Chemical Technology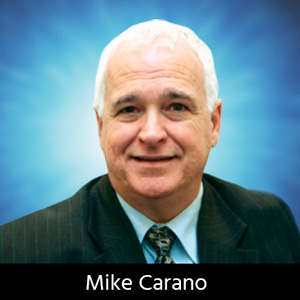 For this month's edition, we are taking a slightly different approach—that of presenting an actual case study. However, the basic principles of these columns continue....
September 30, 2021 | Todd Kolmodin, Gardien Services, USA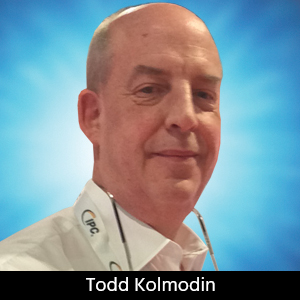 Recently I came across a posting on social media regarding process development in the eyes of Elon Musk. Although there are many philosophies with regard to process development, I found Elon's insight particularly interesting....